Serving Seattle, Auburn, Tacoma, Puyallup, Port Townsend and surrounding communities in northwest Washington State.

Contractor License #NWHANHL935DZ        All Content © 2010  Northwest Hangars LLC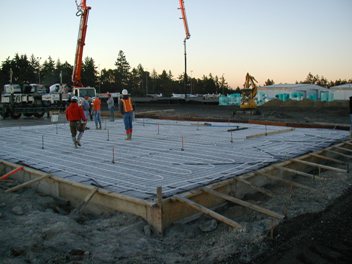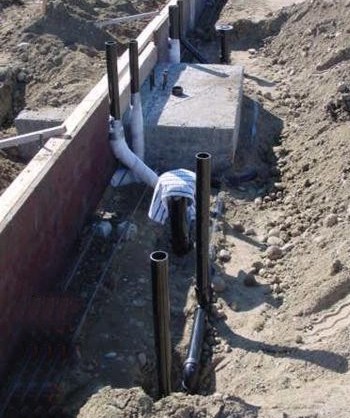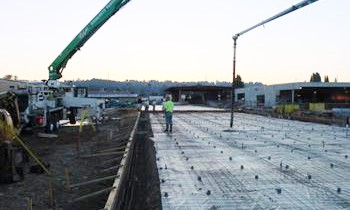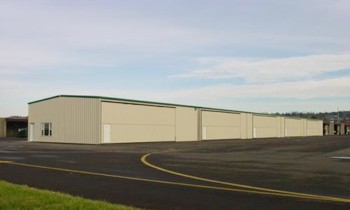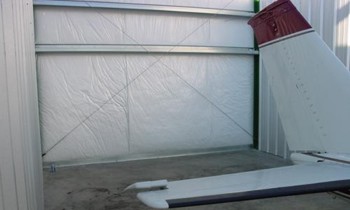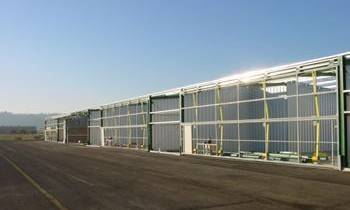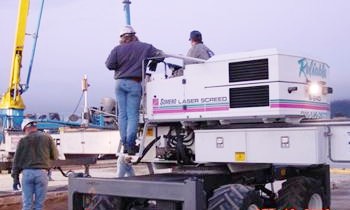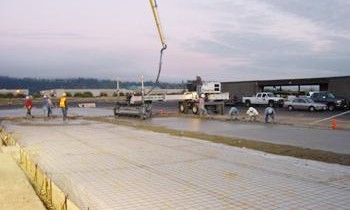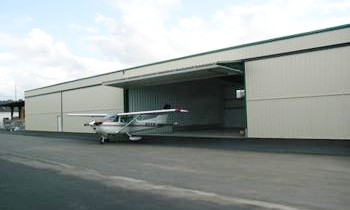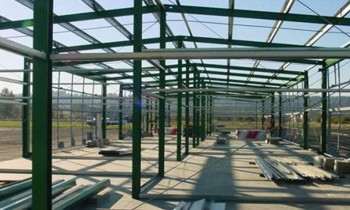 HANGAR CONSTRUCTION

The foundation is made up of monolithic poured footings with independent pad footings and a 4" concrete slab with a vapor barrier.

All slabs are laser screeded.

Walls and ceilings have R7 reinforced

vapor barrier blanket insulation.

Structural framing is all steel with

galvanized girts and purlins.

Doors are Schweiss electric bi-fold doors with man door.
The roof and siding are

26 gauge painted steel.

Upgrades:

•  Heated floors   •  Bathrooms